Too sentimental to get rid of those seashells collected with pride on family outgoings? Can't remember what your fridge looks like from all your child's artwork? Here are a few great ideas for getting rid of clutter and still showcasing your family treasures...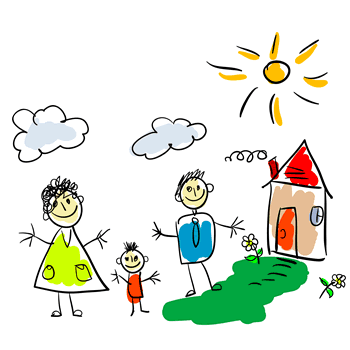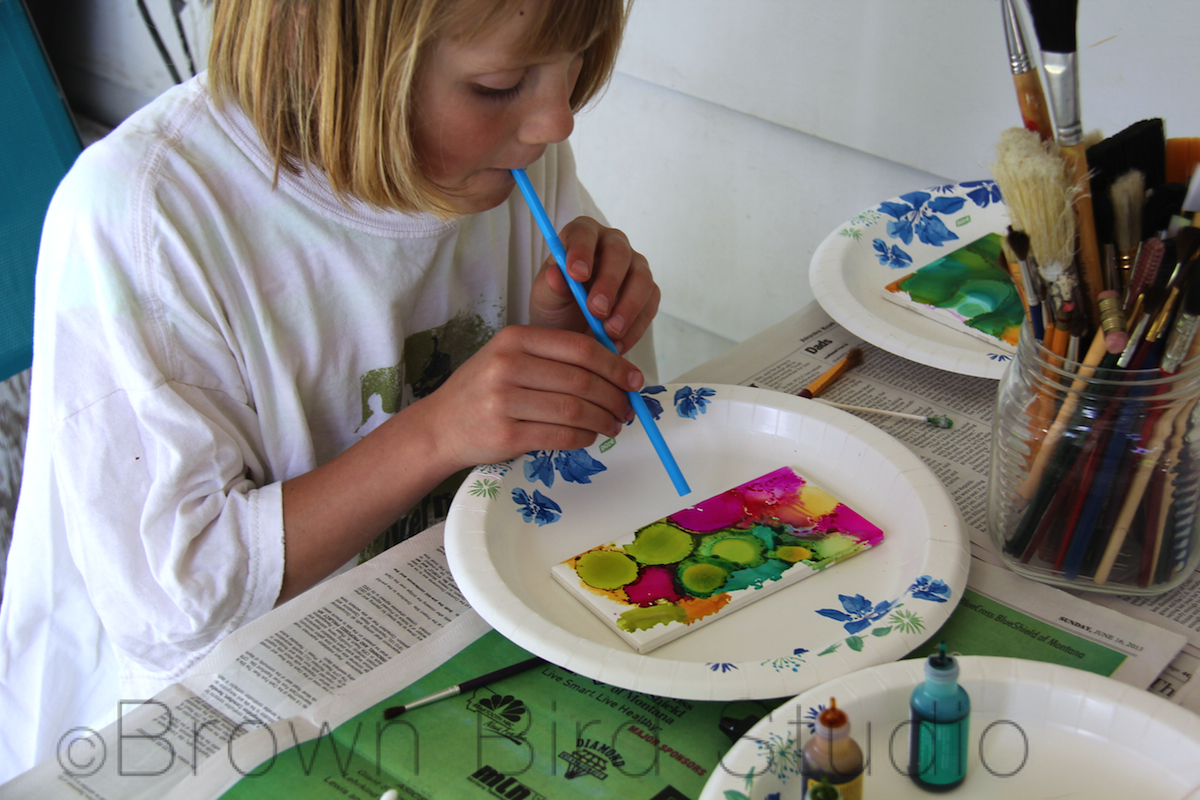 Rock collections and sea shells can decorate flower pots while helping to retain moisture
Use your child's artwork to decorate the bare walls on your garage. Every time you return home it will brighten your day and your child's face will light up with pride!
Use your collection of seashells to make a wind curtain. Tie a pre-drilled sea shell onto one end of sheer ribbon. Slip the other end over a tension rod and tie a loop leaving long streamers. Repeat to create a curtain